What's Happening
Subscribe to posts
The annual WELCA Bazaar is coming on October 14. We are looking forward to welcoming all of you to our one-day only event. Spread the word to your friends and family by sharing this. The bazaar is from 10-4 and Five Loaves Two Fish will once again be serving food.
Come join the fun!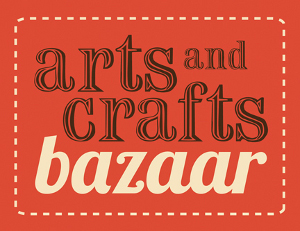 This year on Halloween, we will have our second Trunk-or-Treat event.
Time: Set –up 5:00pm to 6:00pm
Event: 6pm to 8pm
             Where: GSLC Parking Lot
Trunk or Treat is a fun and safe way to celebrate Halloween. Church members will park their cars together and open their trunks to reveal Halloween-themed decorations.  Children can walk from trunk to trunk to look at the decorations and receive candy and treats. 
To make this event successful and fun we are asking for volunteers to decorate their vehicles and bring them to our parking lot. If you Google trunk-for-treat and search images, you will find easy and simple ideas to help you decorate your car.
Things we need:
Hot Dogs, Hot Dog Buns, Single bags of chips, Capri Suns
Candy by Sunday October 29th, 2017
Come and join us on Wednesdays for our Adult Bible Study and Potluck. We will begin our Bible study at 10:30am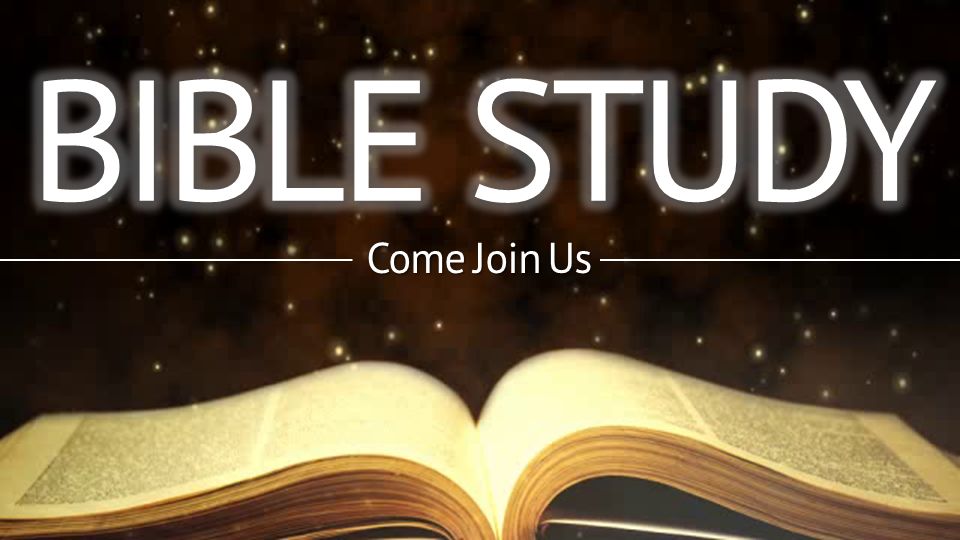 and have lunch at noon. Please bring a dish to share.
Adult choir is on Wednesdays at 7:00p.m. If you enjoy singing please come and join us. You do not need previous
choir experience to sing with us. Hope to see you on Wednesdays.