What's Happening
Subscribe to posts
On Wednesdays during Advent we will have a soup dinner followed by worship. Soup and bread starts at 6:00pm with worship following at 7:00pm.
Our Christmas pageant is right around the corner. We will be practicing on December 16th starting at noon. The performance will be on the 17th for the 11:00am service. Please be at the practice if your child wants to be in the pageant.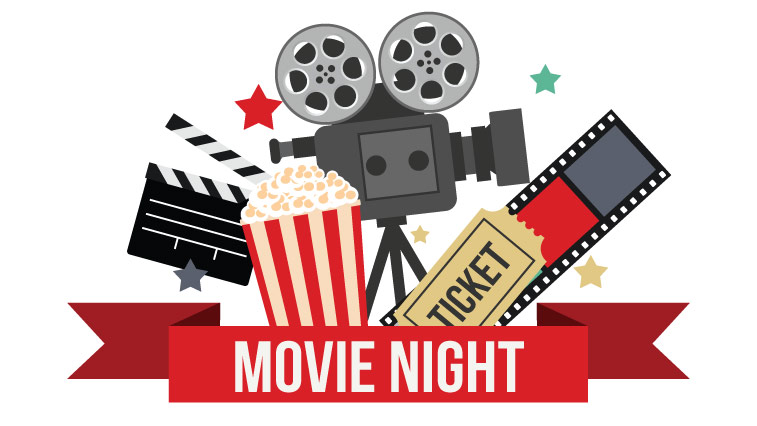 There will be a family movie night at 6:00pm on December 29th. There will be popcorn and other "movie snacks." Hope to see you there!
December 20
th
@ 6:00pm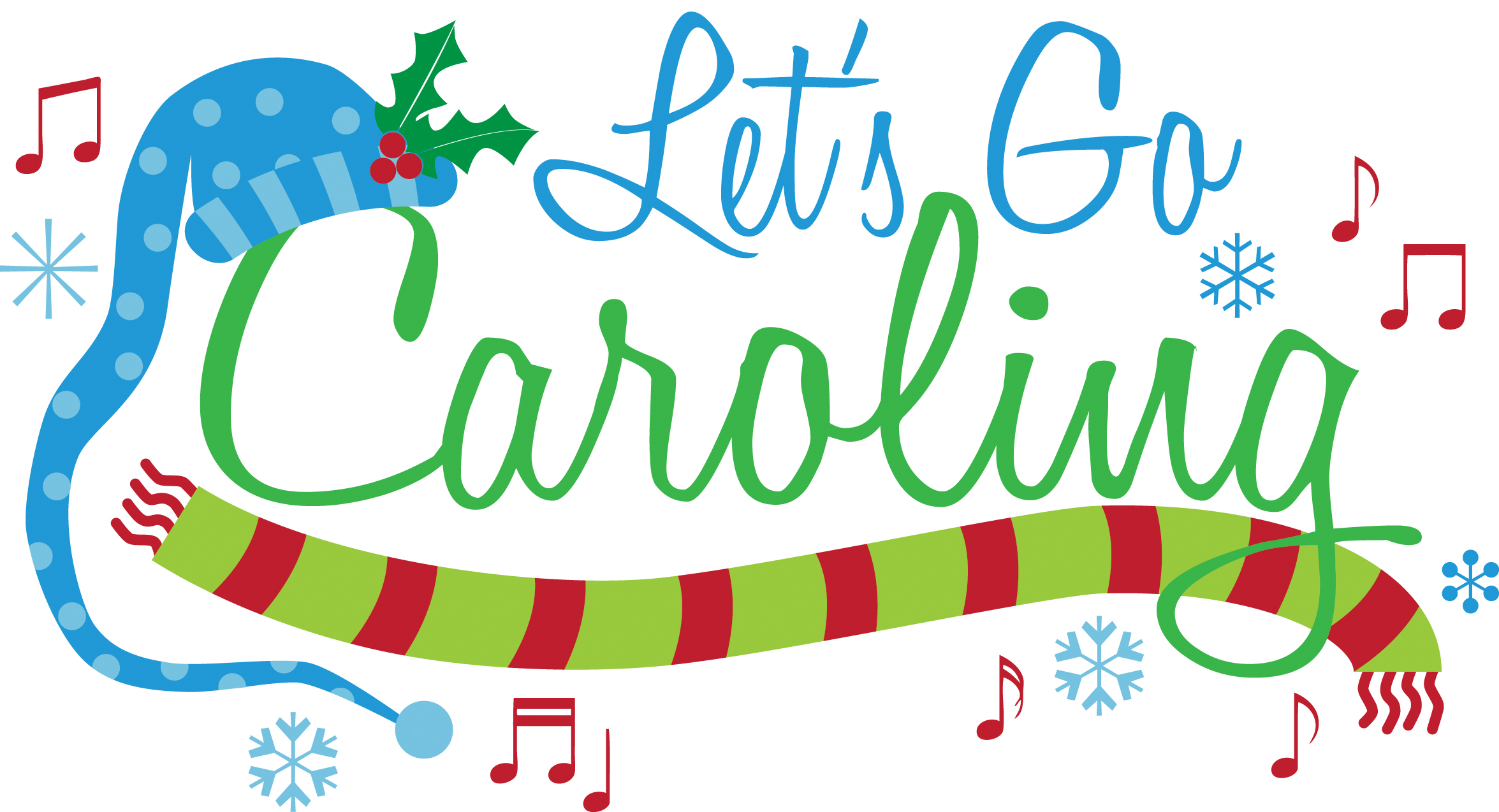 Meet at the church for Christmas caroling! We will meet at 6:00pm to form groups and then we will head out from there. After caroling we will meet at Vicki Gonseth's house for hot chocolate and snacks. Hope to see you at this annual event.